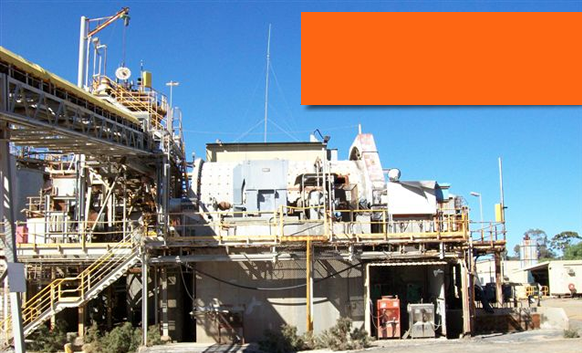 EEDPilbara - Remote Mine Installations
In order to provide better service to the various mine sites in the Pilbara region, our Pilbara branch exists as a specialist remote mine electrical contractor.
It is a highly mobile branch that offers a range of services to the mine sites across Western Australia.
In the past, EEDPilbara has provided remote mine electrical services to HWE MINING, Leightons, and Mcmahons.
To find out more about the services that EEDPilbara can offer you, please look through our Electrical Installations page, Data Cabling & Testing Page and Remote Mine Sites page.
To speak to EEDPilbara about your remote mine site, please contact our friendly staff in one of the following ways:
Phone: 08 6254 2316
Fax: 08 6254 2317
Email: admin@eedpilbara.com
How to contact us
Phone: 1300 660 661

Fax: 08 9453 3873

Email: admin@eircom.com.au

Post: PO Box 312,

Toodyay W.A. 6566

ABN: 97 659 784 152

EC No: 7705