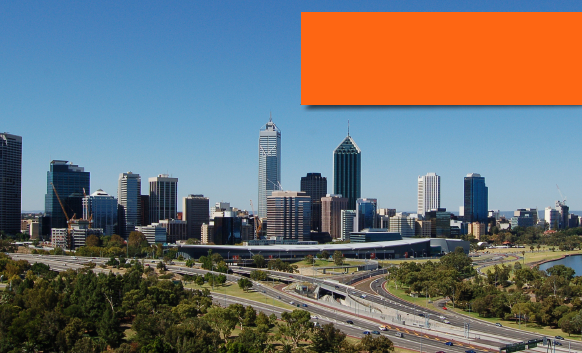 Looking for Electrical Work?
We are always on the lookout for skilled electricians, cablers, trade assistants and labourers.
If you possess the necessary qualifications to work in the mining and commercial sectors we would like to hear from you.
Right now we are hiring for various projects.
To apply, please fill out the form below.
How to contact us
Phone: 1300 660 661

Fax: 08 9453 3873

Email: admin@eircom.com.au

Post: PO Box 312,

Toodyay W.A. 6566

ABN: 97 659 784 152

EC No: 7705