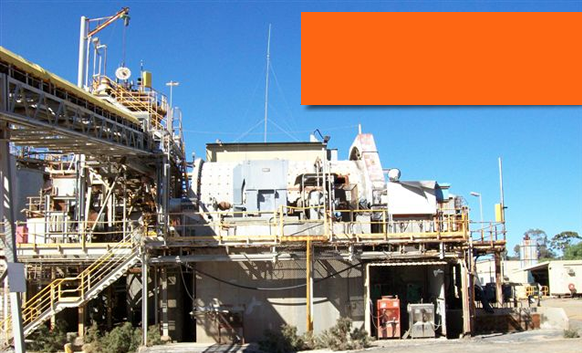 Labour Hire for Mine Sites
If the electrical team on your mine site is understaffed or missing a member then we can help.
We provide Electricians for functioning Mine Sites and Shutdowns.
Our Electricians are experienced mine workers with the necessary qualifications and can be on the way to your mine as soon as possible.
They will have one or more of the following licences:
Electrical Work Licence
Electrical Contractor Licence
Electrical Fitter Licence
Instrumentation Licence
Australian Communications Licence
First aid
Elevated work Platform
Fork Lift
Crane
Confined Space Licence
If you would like to arrange for Electrical Labour Hire to be supplied for your site, then contact one of our friendly team members.
How to contact us
Phone: 1300 660 661

Fax: 08 9453 3873

Email: admin@eircom.com.au

Post: PO Box 312,

Toodyay W.A. 6566

ABN: 97 659 784 152

EC No: 7705