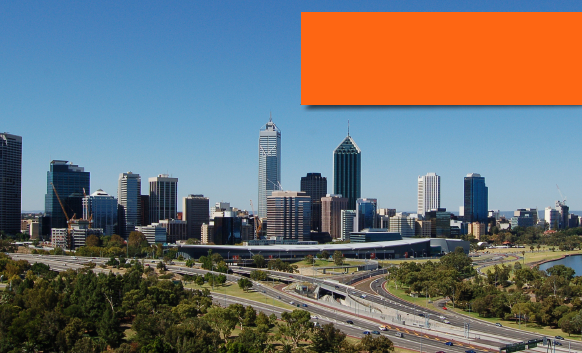 Company Profile
Trading name: Eircom Electrical and Data Pty
Company name: Eircom Electrical and Data Pty
ABN: 97 659 784 152
Postal: PO Box 312, Toodyay W.A. 6566
Phone number: 1300 660 661
Fax number: 08 9453 3873
Email: admin@eircom.com.au
General Information/History
In 2004, the booming Western Australian mining sector was experiencing a shortage of quality electricians and labour. The current Owner and Director decided to seize the opportunities thrown his way and go into business and form Eircom Electrical & Data.
Since then, his company has developed from a small electrical contracting company and become one of Western Australia's most wide-reaching electrical companies.
Eircom now supplies labour hire and electrical and data installations all over Western Australia.
The success of Eircom electrical and data is down to the company's can-do attitude. Eircom will attempt any job and if they can't do it themselves, they will arrange someone who can. Additionally, they provide a diverse range of services and will travel wherever they are needed for work.
Services Offered
Eircom Electrical and Data provides a wide range of services:
Labour Hire
Mine Shutdowns
Remote Mine Operations
Construction Mining
Remote Camps
The Future
The Success of Eircom Electrical and Data is expected to continue well into the future. The company is continuing to grow despite the current downturn in the economy.
How to contact us
Phone: 1300 660 661

Fax: 08 9453 3873

Email: admin@eircom.com.au

Post: PO Box 312,

Toodyay W.A. 6566

ABN: 97 659 784 152

EC No: 7705