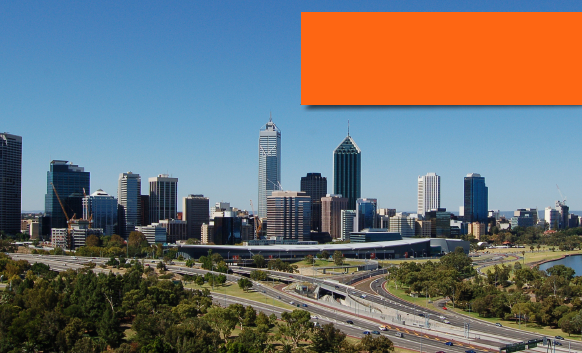 Our Data Communications Services
Today, the world of business relies heavily on advanced communication methods like video, email and telephone. Of course, these services wouldn't exist without a well designed and constructed infrastructure foundation that enables these media to be transmitted across the globe.
We can supply this foundation for your business or organisation.
Our Data Communications Specialists can install or upgrade the cabling infrastructure for any building or Gold, Nickel, or Iron Ore mine sites
Among our data communications services are:
Design & Construct Services
Structured Cabling
Telecommunication Cabling
Fibre Optics
Cat 5, 5e, 6, 6a, 7 and 7a cables
Audio Visual Cables
Data Centres
UPS Systems
Back bone cabling
Emergency Repairs
Data Highway for Ethernet control systems on mine sites.
Phone systems
Audio Distribution and Much More
Our qualified staff can also test the effectiveness of your data communication infrastructure and recommend where upgrades are necessary.
To contact us with regards to our data cabling and testing services, please contact one of our staff members in one of the following ways:
EED
Phone: 1300 660 661
Email: admin@eircom.com.au
How to contact us
Phone: 1300 660 661

Fax: 08 9453 3873

Email: admin@eircom.com.au

Post: PO Box 312,

Toodyay W.A. 6566

ABN: 97 659 784 152

EC No: 7705